Vending Solutions
Consumers want quick, quality, healthy options 24/7 and want the experience to be great too. Our smart screen technologies are transformative.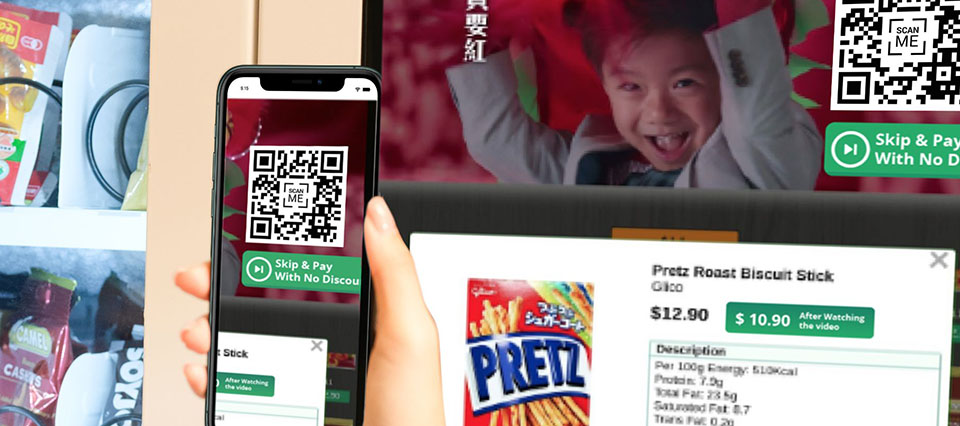 OPTIONS
We offer 3 solutions in vending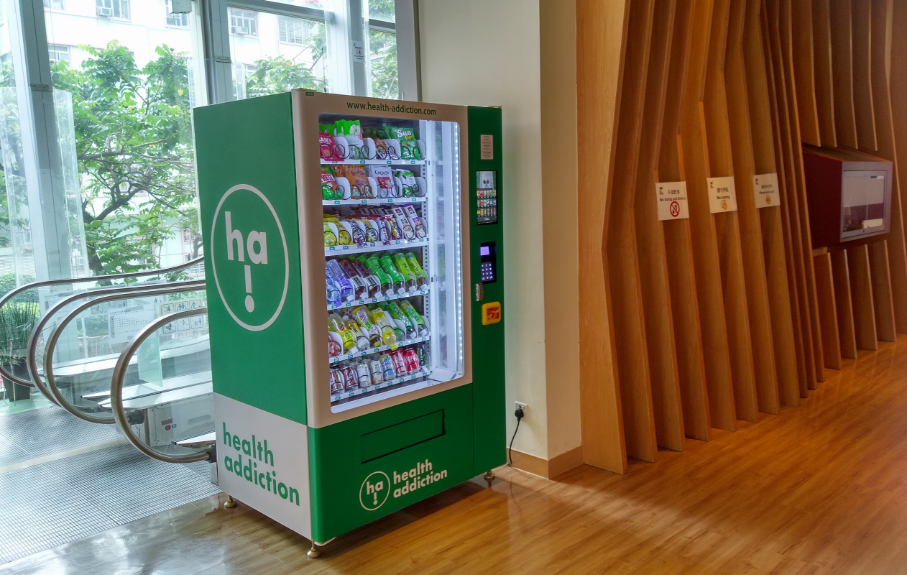 FULL SERVICE
We provide the hardware, software and the refill logistics based on contracts from 1 to 3 years. This includes our fully branded Health Addictions solutions.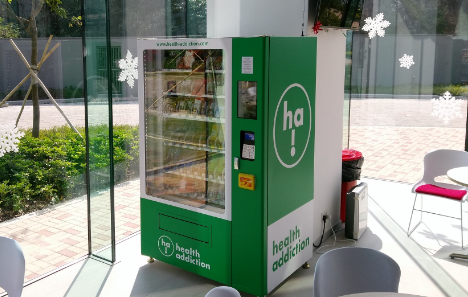 RENTAL AND PURCHASE
Rental options are available for brand owners that want a more flexible and customizable solutions with contracts between 1 to 2 years.
We also offer the option of purchase with our software provided as a service as part of the package.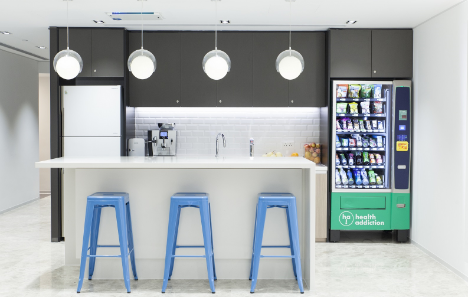 UPGRADES
The opportunity to upgrade existing machines with smart screen technology is enormous. At SmartRetail we have the experience to achieve real 2-way integration even into machine types that do not share protocols.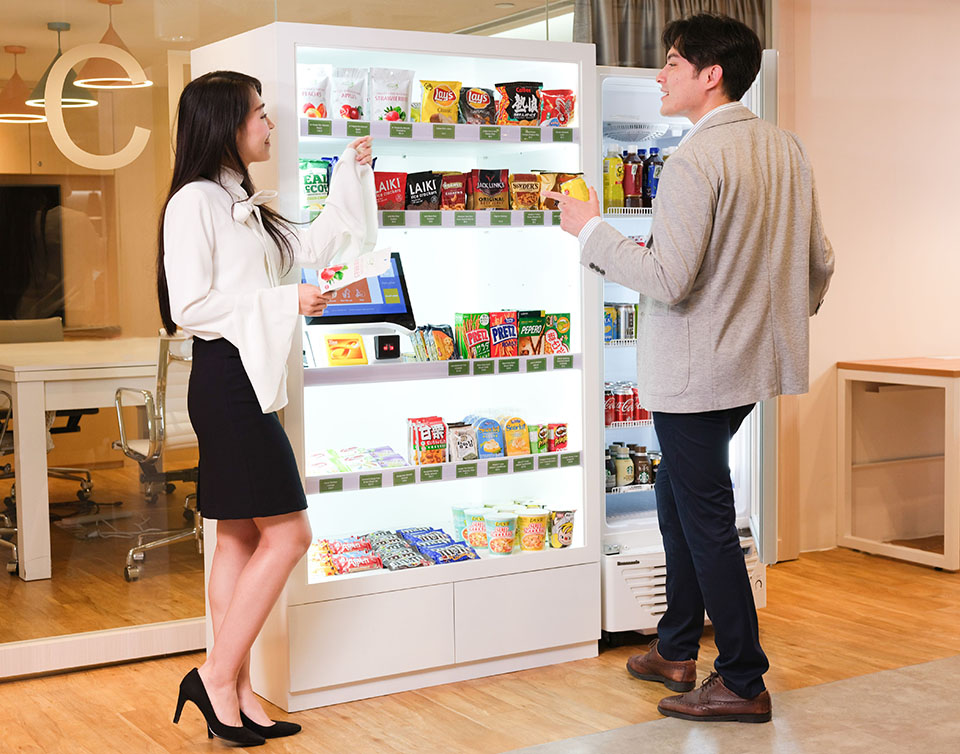 Micromarkets
The need for consumers to have access to wide range of quality snacks and drinks at any time is driving the growth in the micromarket format.
At SmartRetail we have a truly end-to-end solutions.
POS and Cashless payment terminals make the consumer experience seamless
Replenishment of product supported by real time telemetry
Hardware maintenance and support
Customer support and refunds handled
Fully warranted hardware – 1:1 replacement when not caused maliciously*
Monthly performance reports
VENDING 2.0
Introducing the new SmartFridge
Product recognition and weight sensors trace products for a contactless, frictionless customer experience
Perfect for cold beverage categories