Retail and Marketing Solutions
Consumers are now more digitally aware and more used to shopping between physical and digital spaces. But that means there are even more distractions, and it can be harder for brands to cut-through. Even in the short term, successful brands will be ones that are bold and open to new ways of engaging and interacting with consumers.
It's all about greater awareness, deeper engagement and, for your brand, faster pull-through. And all this should be powered by robust, actionable data and insight.
Discover how new SmartRetail solutions can help.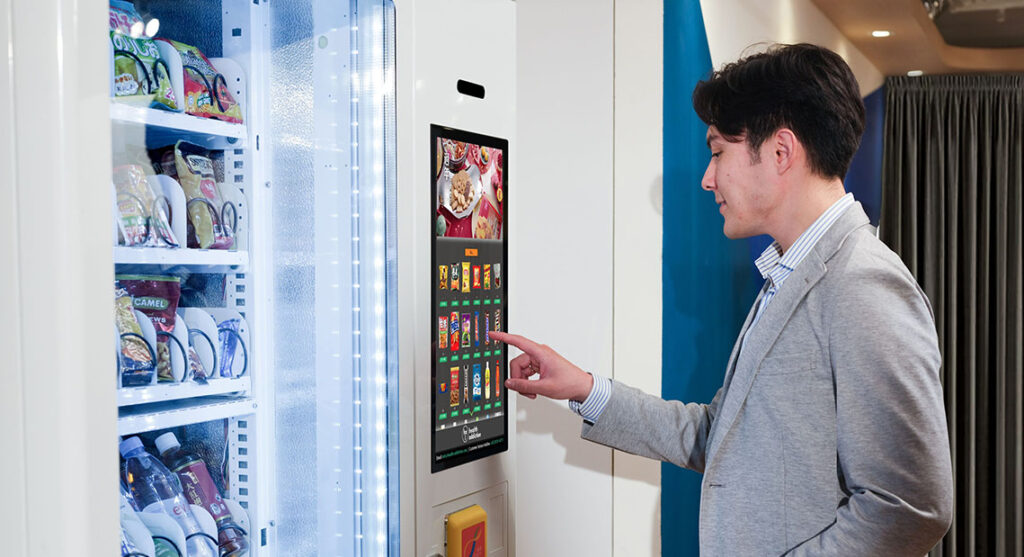 We segment our solutions in three ways to meet our clients' needs.
They create different levels of engagement to meet a variety of marketing objectives.
Interactive and disruptive advertising when consumers are waiting for a vending option to be dispensed.
Screen advertising across our existing vending and micromarket estate brings you a uniquely active, engaged and high value consumer, giving you the opportunity to generate greater awareness and reach.
We have a unique daily audience reach of over 180,000 consumers with over 300,000 engagements per year.
Importantly 3 minutes of dwell time are spent on each transaction. An opportunity to communicate more deeply and with more engaging content.
Touchscreen solutions, positioned with products at point of sale, create dynamic awareness and support brand pull through in a variety of retail locations.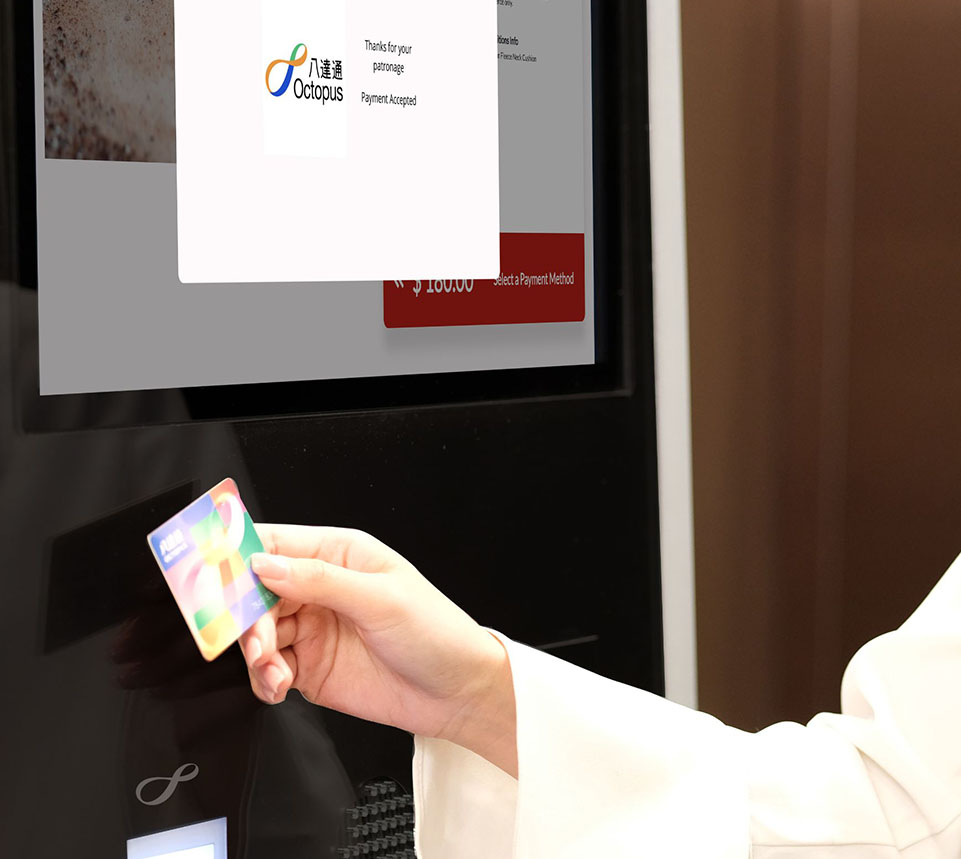 Our Closer solution rewards consumer engagement. It rewards by offering discounts, free samples or even competitions and games, that all lead to a purchase decision.
Closer solutions can be created in a highly bespoke way. For example,
Consumer invests time in watching a high value video
At the end they are presented with a QR to scan with their phones.
QR can point to the brand website for more interaction or deliver a variety of incentives or free samples
The deal can be redeem instantly in-store as required.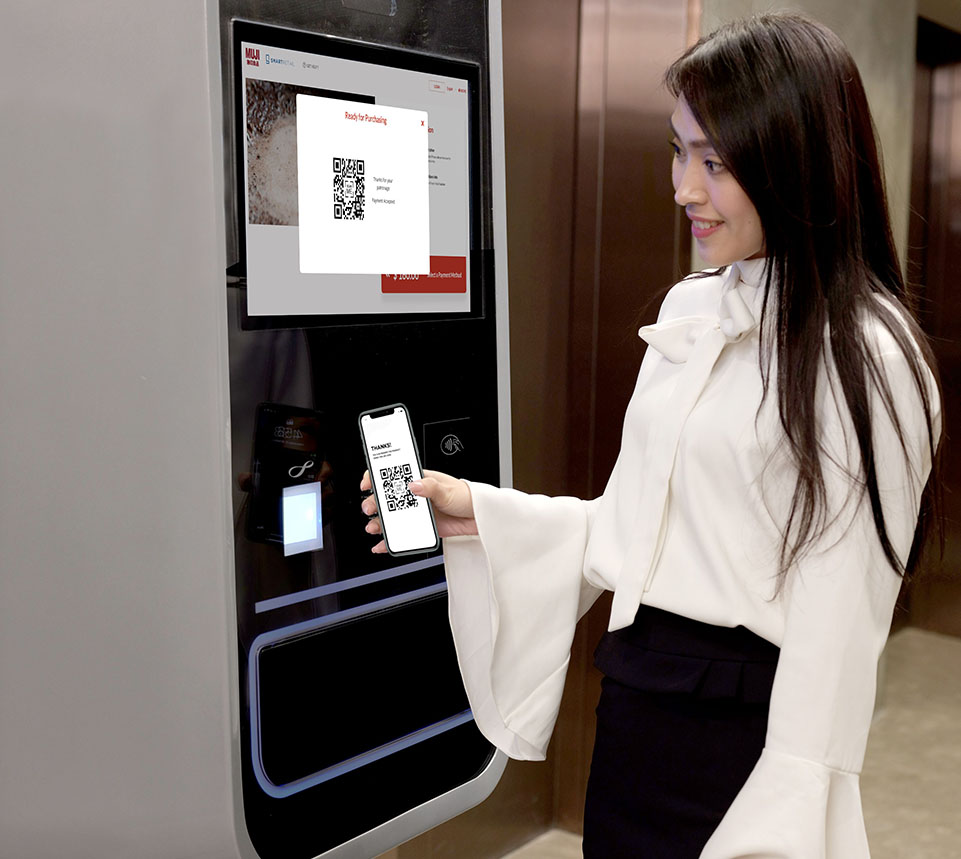 To gain the Closest possible engagement and understanding of consumers requires a deep understanding and expertise in next gen technologies. Facial recognition is at the heart of our closest engagement solutions.
With standard cameras embedded in our retail point equipment, brands can benefit from active real time profiling and recognition which can be achieve with our without user registration.
Facial Profiling
With no picture of video being saved, our solution can understand the gender, age, emotion, ethnicity and gesture behaviours of the consumer.
Facial Recognition
Without capturing or holding any consumer details, we can generate a unique Facial ID. The consumer behaviours are learned and this offers the opportunity for an unrivalled understanding of consumer types which informs hyper-targeted campaigns.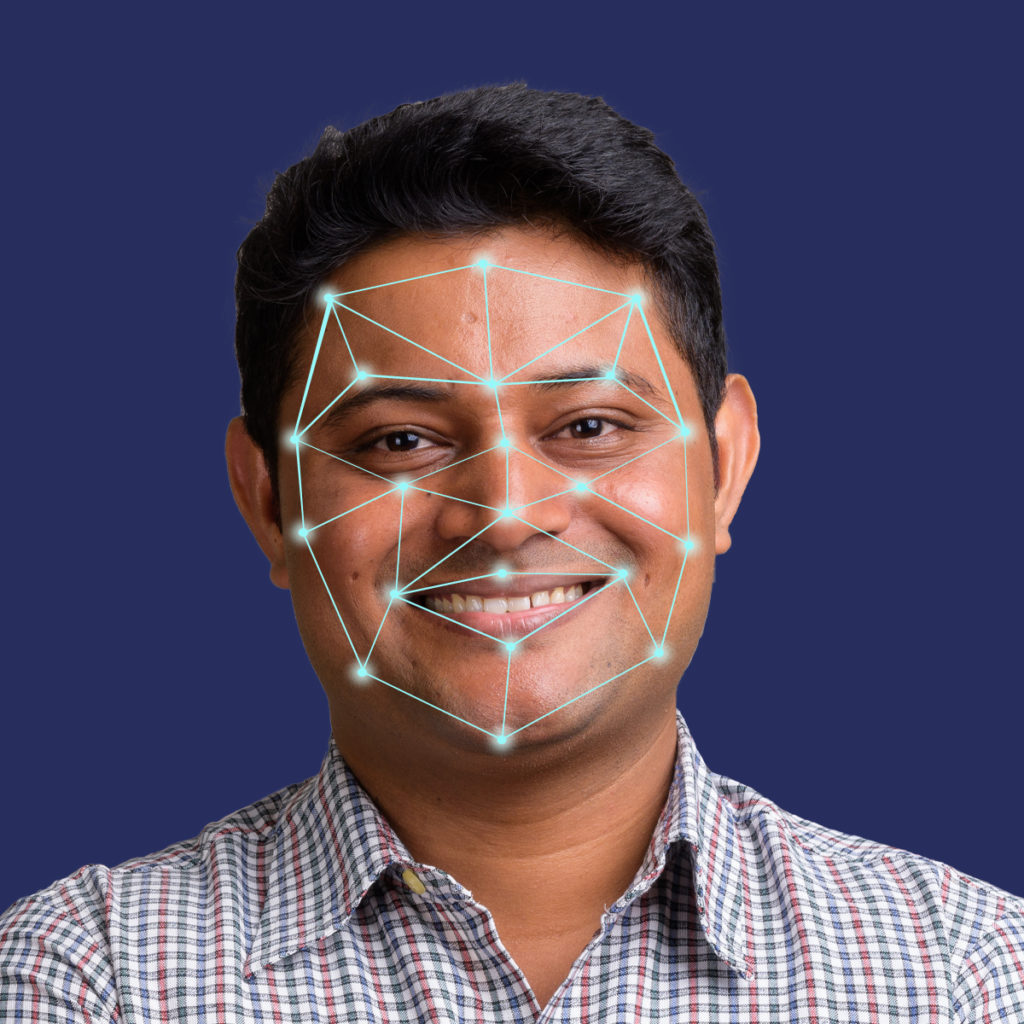 THE HARDWARE
The hardware powering our retail marketing solutions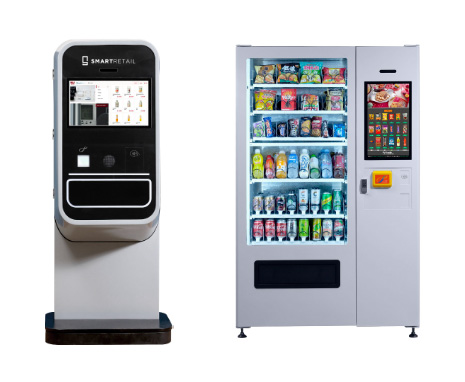 NOVUS / VARIO
Free Samples from QR codes
Engagement / Surveys / Voting / Games
Store loyalty features
Third-party advertising / engagements / bill payments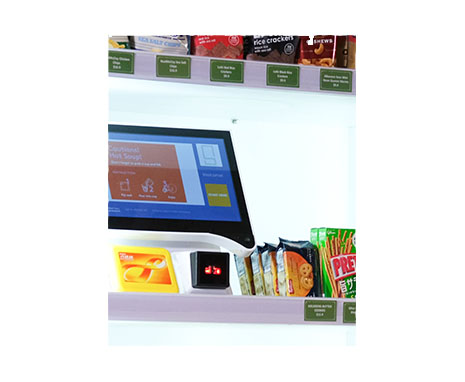 LUMINA RETAIL
Product awareness
Direct-to-consumer engagement / feedback
Generate QR codes / passcodes for NOVUS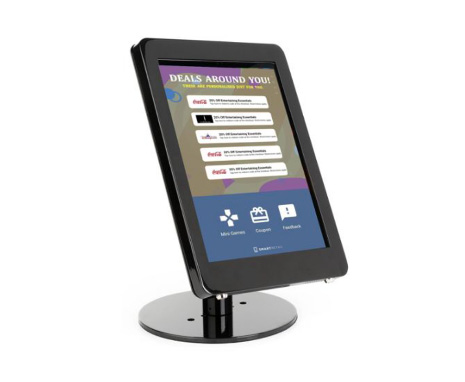 LUMINA
Direct-to-consumer engagement / feedback
Engagements to generate discount codes or free samples
Surveys / Voting / Games
Store Loyalty features
Third-party advertising / campaigns
Generate QR codes / passcodes for NOVUS
SmartManager is our back-end management and monitoring system that gives visibility, analytics and, therefore, total control of campaigns and activations to clients.
Real time understanding of participation and inventory management provides essential insights for future plans.